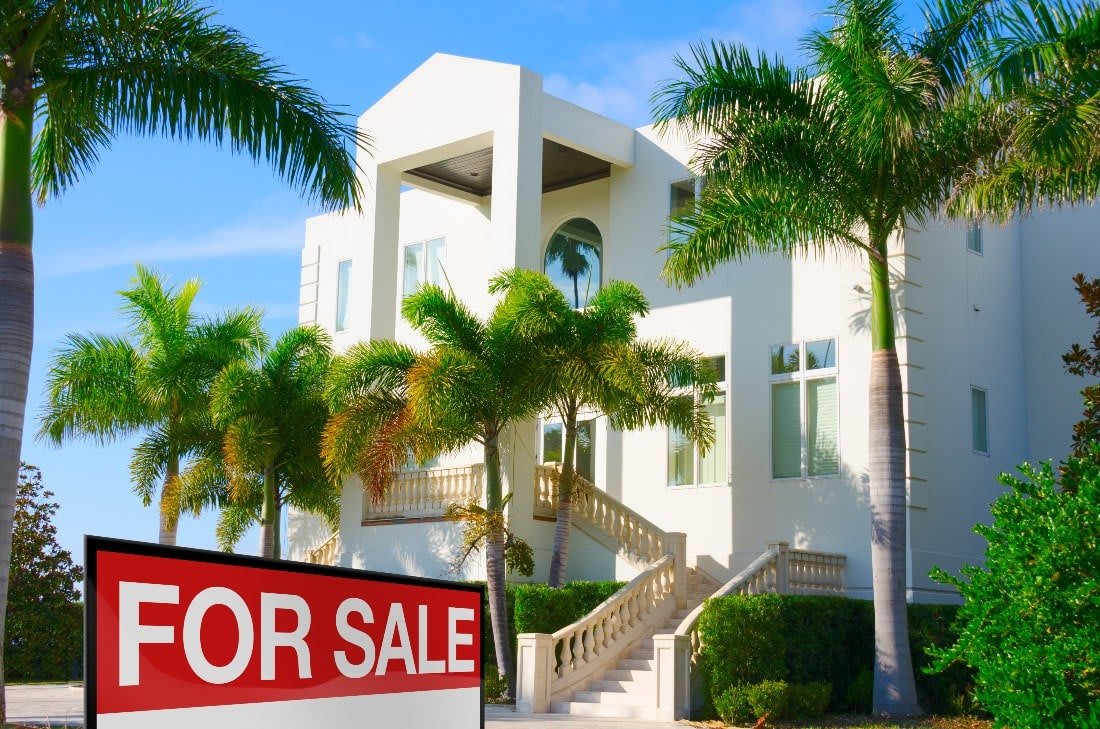 Like most regions in the U.S, Florida's Emerald Coast is currently experiencing a hot seller's market. As a home buyer this can be frustrating because homes tend to sell far over asking price and can get snapped up quickly. However, with a bit of preparation and the help of an experienced real estate agent, the process can run smoothly.
What is a Seller's Market?
A seller's market happens when there is high demand for homes, but fewer properties on the market. This is great for sellers because they can often sell their properties quickly and for more than expected. However, home buyers may face tough competition with bidding wars that can drive prices through the roof. In addition, it may be tougher to find the perfect home due to low inventory.
Tips for Buying a Florida Home in a Hot Seller's Market
If you're thinking of buying a 30A home now, these are some tips to successfully secure your dream home.
Start Your Home Search Early
Even though you might not be planning to move for months, you want to start searching as soon as possible to ensure you don't miss out on home buying opportunities. Properties don't sit on the MLS long when the real estate market is hot, so the longer you wait, the less choices you'll have.
Work With a Professional Real Estate Agent
An experienced
30A real estate agent
will know the Emerald Coast market inside and out, so they will be able to advise you on the best properties and communities for your needs. They can also negotiate on your behalf and handle all the paperwork to make the home buying process run more quickly and smoothly.
Know Your Budget
It's easy to get carried away when buying a home in a hot seller's market. After all, there is plenty of competition, so you may be tempted to bid higher just to get the home that you have your heart set on. It is imperative to understand exactly how much you can afford for a new home and stick to that budget.
Expect to Pay Above Asking Price
With less inventory available, many
homes for sale on the Emerald Coast
are selling far above asking price. If you are aware of this, you can customize your home search accordingly and look for places that are listed below your budget. That way you have some room to move when you put in an offer.
Get Pre-Approved for a Mortgage
A mortgage pre-approval is essential in a hot seller's market. This means that a lender has checked your finances and has verified that everything is in order. A mortgage pre-approval letter shows sellers that you are serious about buying and are able to make the purchase.
Act Fast
Over the past two years, 30A homes for sale have been flying off the market, sometimes within days of being listed. This means you don't have a lot of time to ponder your options or the opportunity to get into lengthy negotiations. If you find a home you really like, have your real estate agent help you draw up an offer and put it in right away.