Real estate transactions can be stressful from both sides of the table. For buyers, it's one of the biggest investments they will ever make. For sellers, it's a huge life change. The
right real estate agent
can make this process less daunting. So how do you find the right one? Many qualities make a great real estate agent, from a passion for the field to excellent marketing skills.
1: Passion for real estate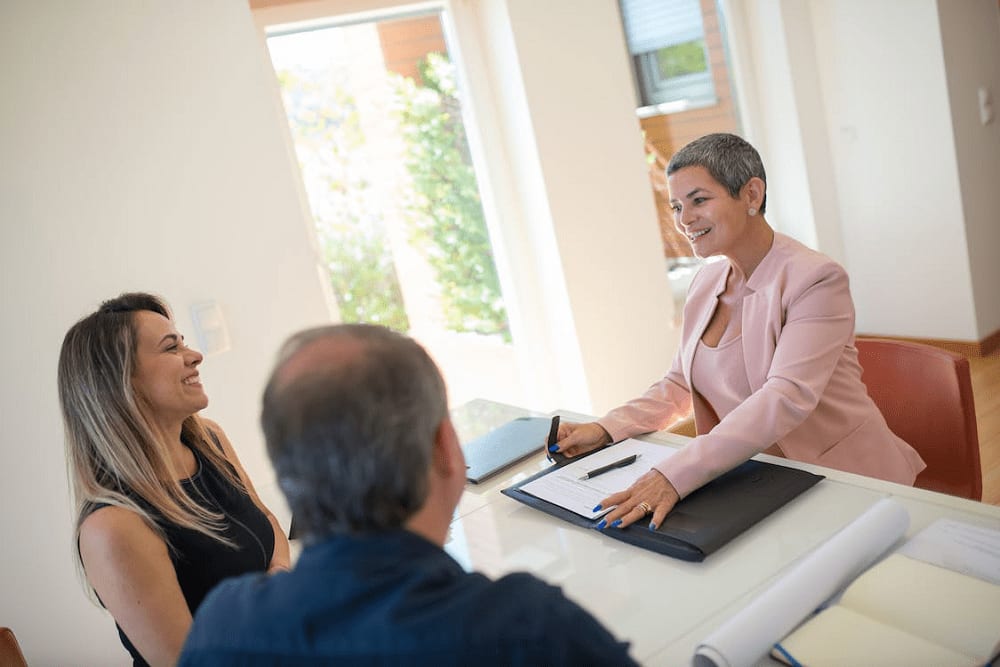 A great real estate agent is passionate about their work and enjoys helping people find their dream home and helping sellers get the most value for their property. Passion is important because it drives an agent to be the best they can be. They are always up for a challenge and take pride in their work.
Elizabeth Boswell
is the agent you want on your team. As a real estate advisor, Elizabeth promises top-notch customer service, attentiveness and dedication, and motivation to help you find a property that fits your needs. Elizabeth wants to help you reach your goals even in a competitive real estate scene, and she will tackle any challenge head-on. With an array of customer testimonials backing her, Elizabeth offers unparalleled commitment in guiding you through the buying or selling process so that you can find success.
2: Knowledgeable and detail-oriented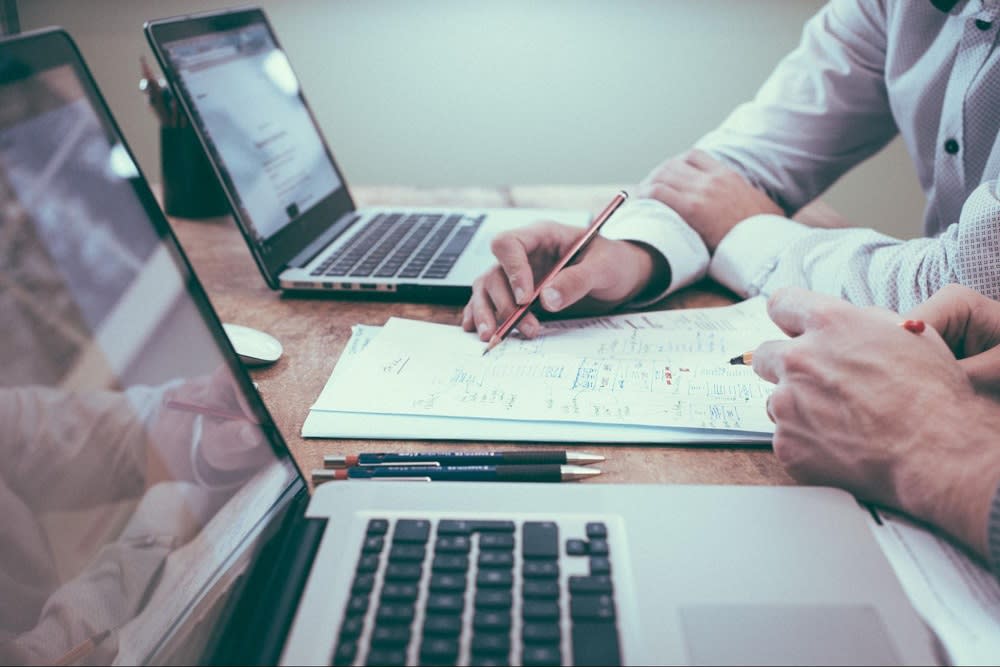 If you're a homeowner, pricing your home competitively and accurately is essential in getting your home seen and sold. Your real estate agent will be well-versed in the nuances of the local Rosemary Beach real estate market and can most accurately predict where the market may be headed in the coming months. With their expert advice, you can enter the market at the most advantageous time, and your agent will guide you in devising a solid pricing strategy for your home and marketing it effectively.

If you're searching for properties, your agent will have all the inside information to connect you with incredible properties that fit your needs perfectly. They will have a deep understanding of the buying and selling process, which gives them an edge over the competition, and they will look into the little details that make a home unique. They will be thorough, prepared, and ready to follow up on all aspects of the transaction.
3: Personable
A great real estate agent is friendly and outgoing. They are easy to talk to and make their clients feel comfortable. You want to know that you can trust your agent to always have your best interests at heart. You'll be working closely with your agent throughout the buying or selling process, so you must find an agent who is friendly and easy to work with long-term.
4: Resourceful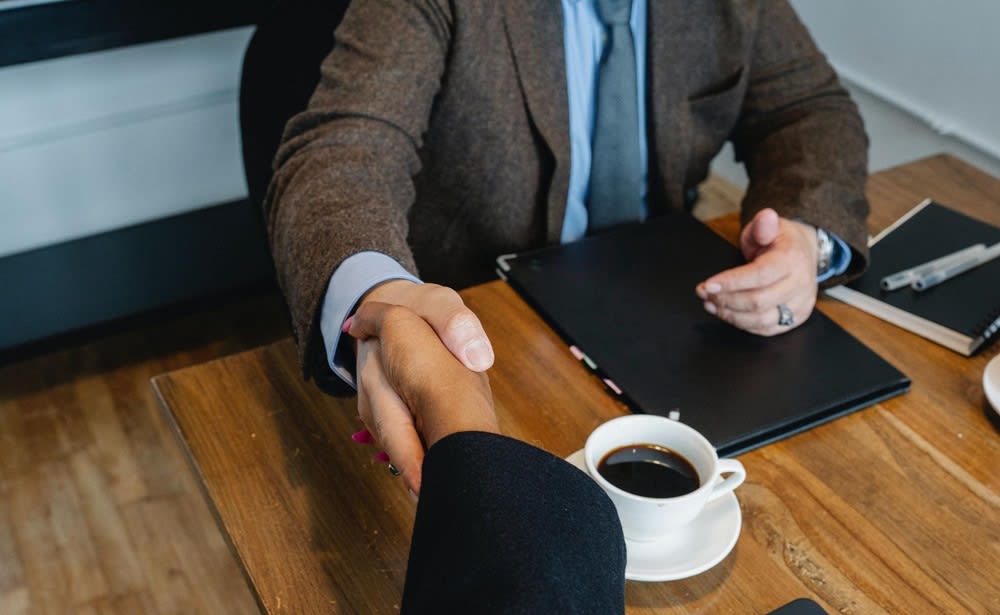 When house hunting, you want a resourceful agent on your side who knows where to find the best deals. The best agents are also very good at problem-solving. When obstacles arise during a transaction, you want an agent who is resourceful and can think on their feet to come up with a solution.
5: Outstanding ability to negotiate

Regardless of which side of the transaction you are on, you want to ensure you are getting the best possible deal. A great real estate agent is an expert negotiator and will fight for their clients until they get the best possible outcome.

On the buyer's side of the table, you want someone who can help you draft an offer with the right contingencies to protect you while still being attractive to the seller.

On the seller's side, you want an agent who can negotiate on your behalf to get you the most money for your home while still making the sale happen quickly.
6: Proven and creative marketing ideas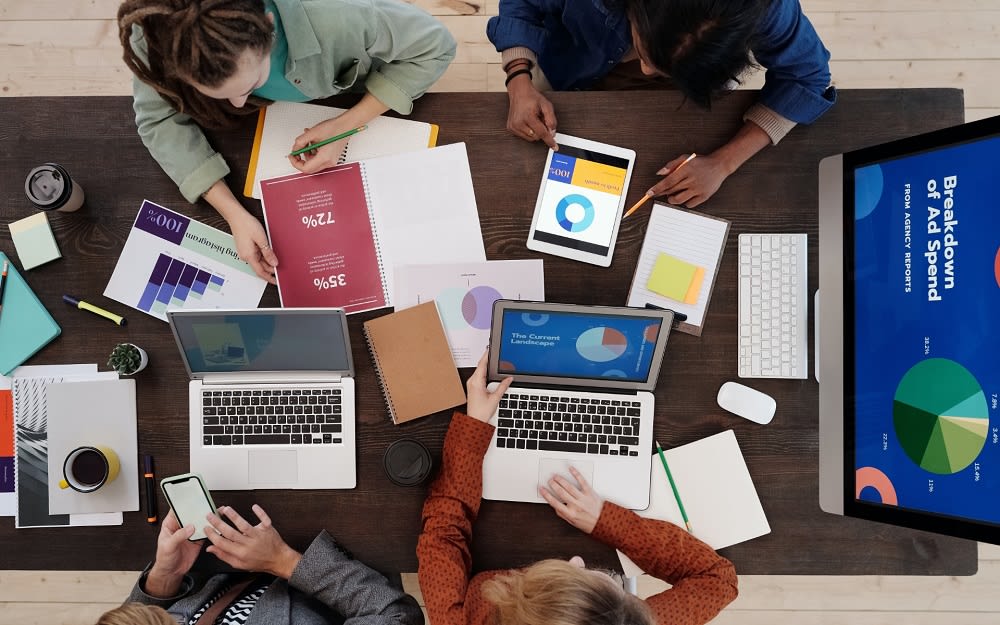 To advertise your listing in the most efficient way possible, you need an agent who is up-to-date on all of the latest marketing advances in real estate. They should be able to create compelling listing descriptions and market your home to the right audience.
To sell your home quickly, you need an agent with excellent marketing skills across various formats. Work with the Live Love 30A | Destin team, brokered by The Premier Property Group, where the agents are
experts at marketing listings
across print advertising and distribution, online listing services, and leveraging their network of local agents and impressive followings on social media to get their sellers top dollar.
7: Available when you need them
A great agent will be flexible with their schedule to accommodate your needs. They should also be excellent communicators and keep you up-to-date on all the latest developments in your transaction. Their excellent communication skills and flexible availability should prove they are "with you every step of the way!"
8: Deeply involved in the community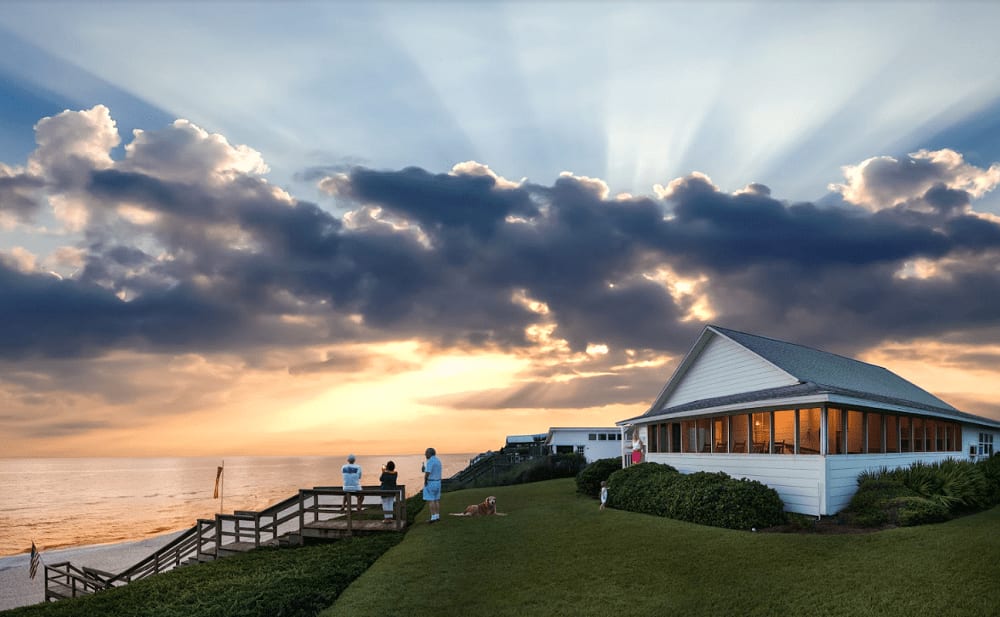 Photo courtesy of the Live Love 30A | Destin team, brokered by The Premier Property Group

It's always a good sign when an agent is deeply involved in their local community. This shows they are invested in the area and have a good understanding of the real estate market. Look for someone who not only works in the community but also volunteers, participates in local events, and is a member of local organizations.

Elizabeth has lived on the Emerald Coast for more than 30 years, so she has first-hand knowledge and experience of what makes this area so fantastic. She can provide exceptional insight into the specific neighborhoods, amenities, and nearby adventure spots to guide you toward a community that will most closely match your personality and interests.
9: Excellent at demystifying the process

A great agent will take the time to explain the process and answer any questions you have. They should also be able to provide resources and guidance every step of the way. You want an agent who can help you when you feel stuck on where to start, whether that's helping you secure financing and identify your ideal neighborhood as a buyer or explaining the comparable market analysis and helping evaluate offers as a seller.

Elizabeth is ready to guide you every step of the way, and working with her, you will always feel like a priority. She will answer your questions and concerns, represent you in negotiations, provide consistent updates, and make sure that each step goes smoothly and as stress-free as possible.
10: Has a network ready to help you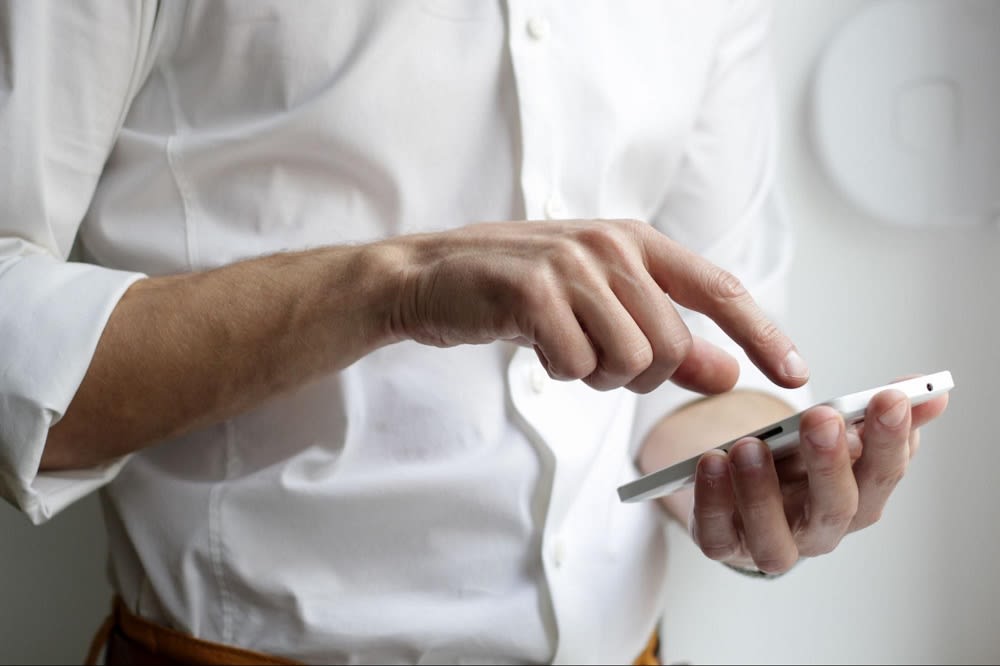 A top agent will have a strong network of industry contacts to help you through the buying or selling process. They should have an established relationship with lenders, lawyers, attorneys, home inspectors, contractors, professional stagers, expert cleaning services, and other real estate professionals who can help you get the best possible outcome for your transaction.
Why the Live Love 30A | Destin team is the right choice for you
As the proprietor of the
Live Love 30A | Destin
team and a local of the area for over three decades, Elizabeth Boswell is uniquely positioned to help you find your dream home or sell your property. Elizabeth and her team of top-producing agents have a wealth of knowledge about the local real estate market. They utilize the latest technology and marketing advances to get their sellers top dollar for their homes and help their buyers find the best possible deals.
Whether you are buying or selling Rosemary Beach real estate, you want an agent who will be with you every step of the way, and Elizabeth Boswell and the Live Love 30A | Destin team, brokered by The Premier Property Group, will do just that. To work with
Elizabeth Boswell
or her team of top-notch agents, reach out to schedule a consultation. Elizabeth and her team look forward to helping you with all your real estate needs!