Elegant and quaint,
Rosemary Beach
is one of the prettiest small towns in the nation. Known for its relaxed atmosphere and incredible scenery, this Emerald Coast stunner has something for everyone.

From the silky white sand beaches and farm-to-table culinary experiences to whimsical sandcastle lessons for the kids, Rosemary Beach is an idyllic destination for every kind of traveler. Read on for the best things to do in Rosemary Beach, and prepare to be dazzled.
Lounge on the beach
With a spectacular swath of sugary white sand and the sparkling waters of the Gulf of Mexico, Rosemary Beach offers one of the loveliest stretches of coastline in the 30A area. The sand is soft and luxurious, and a no-pet ordinance means a quiet, clean shore where you can relax under the sunny skies.

Stroll along the water for a romantic apres-dinner experience, or bring a blanket and book and lounge the afternoon away with the sound of the waves in the background.
Work on your swing in Watersound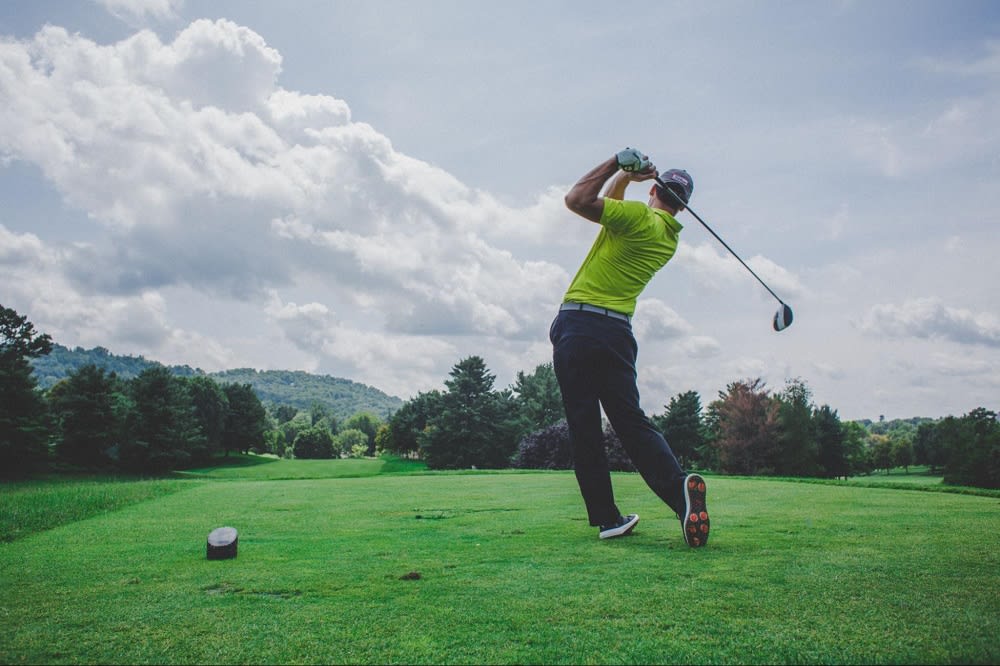 If golf is your passion, head to nearby Watersound, which will feel like a golfer's paradise.
Camp Creek Course at Watersound Club
is a go-to spot for a fun golf outing under sunny skies. This Tom-Fazio-designed course sets the stage for breezy mornings out on the greens and lazy afternoons sipping cocktails in the clubhouse.
Get out on the court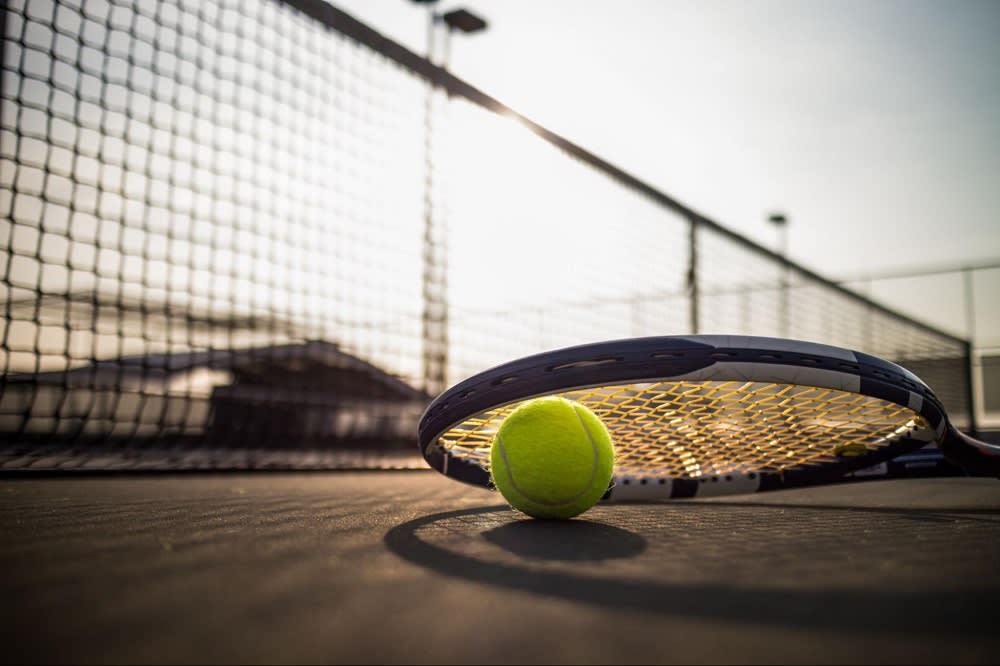 Emerald Coast weather begs for outdoor play, and there is no better spot than the
Rosemary Beach Racquet Club
. Known as one of the world's top tennis destinations, the club features eight green clay courts and an observation deck.

Start your day with a quick game or enjoy an evening match after dinner. Whether you are a seasoned pro or a novice, the Rosemary Beach Racquet Club has lessons, world-class equipment, and instruction for every level.
Indulge in coastal cuisine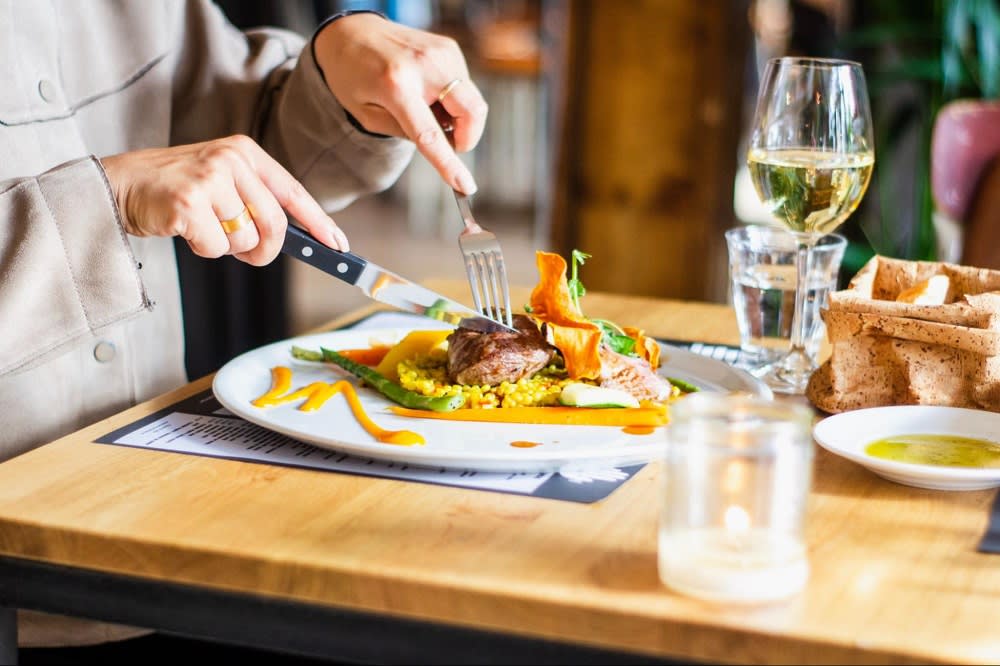 Many of the best restaurants in Rosemary Beach incorporate fresh, wild-caught Gulf Coast seafood. Sea trout, grouper, swordfish, flounder, and many more fish are available throughout 30A. Some restaurants are beachside or overlook the Gulf, providing a dining experience that matches the food quality. For those gourmands who enjoy fine dining, Rosemary Beach is a luxurious destination you'll want to explore.
Equally adept at brunch and dinner,
Pescado
epitomizes fine dining in Rosemary Beach. First-time visitors are in for a treat: the restaurant's upstairs dining room is brilliantly lit through floor-to-ceiling windows. You can also sit outside on the rooftop deck and enjoy an unparalleled view of the Gulf. Pair a mimosa with the filet Benedict or indulge in classic Southern flavors with the chicken and waffles, fried green tomatoes, and a signature bloody Mary.
The
Havana Beach Bar & Grill
, located in the elegant
Pearl Hotel
, provides a luxe setting and a delectable brunch menu. Embrace the flavors of the South with the Hemingway shrimp and grits and savor the culinary excellence of this Four Diamond award-winning restaurant.
Enjoy the architecture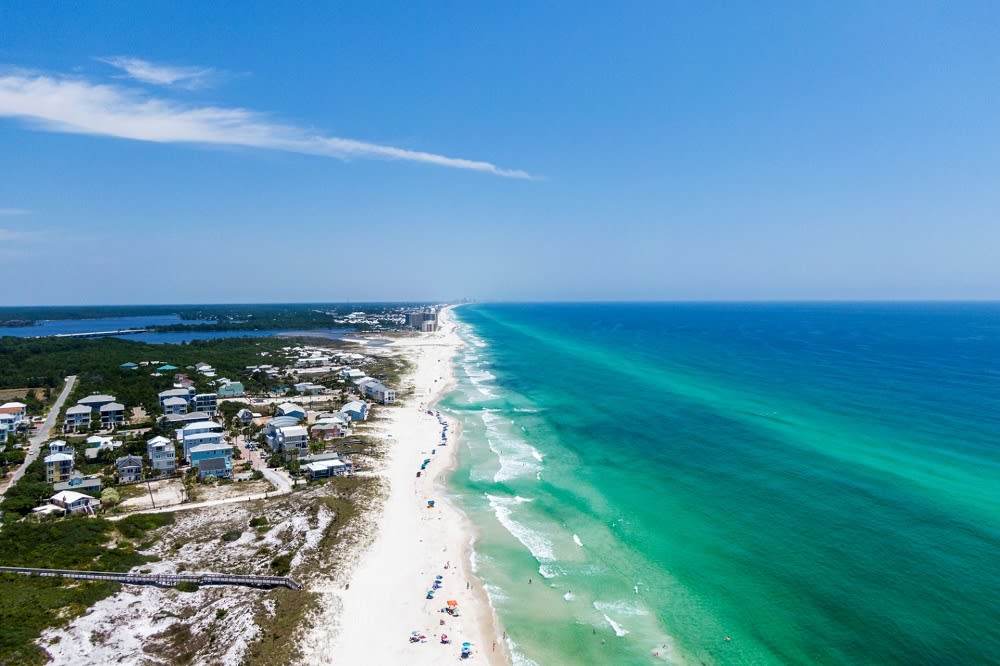 Influenced by the timeless beauty of West Indies designs, homes for sale in Rosemary Beach are extraordinary. Rosemary Beach features impressive architecture and gorgeous landscaping, with an array of magnificent, multi-million dollar waterfront estates. Wander down the cobblestone streets and marvel at the details. Gas lanterns adorn the exterior walls, fountains, and flowers to create an oasis feel, and balconies and lush hanging plants evoke the sultry beauty of the Florida coastline.
Go for a swim
Whether the emerald waters of the Gulf catch your fancy or you prefer a poolside experience, Rosemary Beach offers truly indulgent ways to go for a swim. Barbados architect Douglas Patrick Luke has created a stunning, French West Indies-inspired design at the Barbados Pool, while the Coquina Pool, with its negative-edge design, is made for lounging.

With its warm water and radiant-heated deck, Sky Pool is ideal for winter swimming and is the only year-round pool in Rosemary Beach. Mediterranean beauty and a playground park create a perfect family atmosphere at Cabana Pool.
Stay active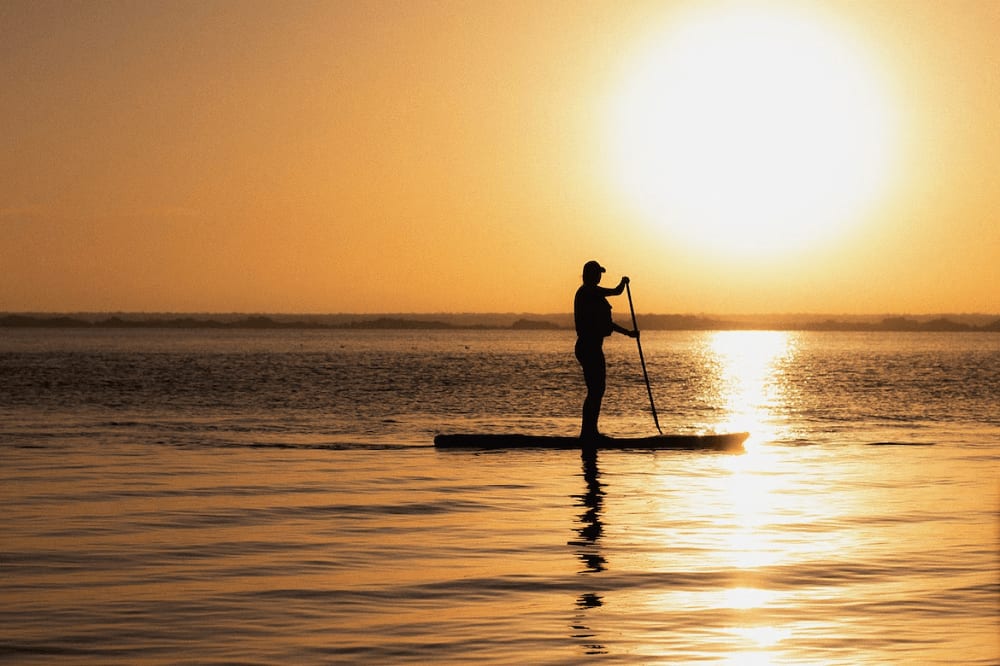 Rosemary Beach is a go-to spot for beach access, where you can play beach volleyball, head out for a swim, and embark upon a stand-up paddle boarding adventure. All of these are exceptional options for staying fit and in shape.

The Rosemary Beach Fitness Trail provides 2.3 miles of boardwalk and sand paths, perfect for jogging or taking a stroll with the family. Green spaces and stunning homes surround the path. There are also four fitness stations to get a workout in along the way!

Rent a bike from Bamboo Bicycle Company and head out for a cruise along the sidewalks as you enjoy the perfect weather and coastal landscape. The neighborhood's whimsical Butterfly Garden emphasizes the lush, native landscape and offers a wooden walkway to take in all the pretty sights.
Make it a family affair
As warm and friendly as it is upscale, Rosemary Beach offers experiences for the whole family to enjoy. Families thrive in this coastal hamlet, and the
30A Farmers' Market
tops the list of Sunday activities. Stop in for fresh, organic vegetables, local honey, gourmet prepared foods, and even dog treats for the family pup.

Rosemary Beach Unleashed is a fun annual event celebrating your family's best furry friends. On Rosemary Beach's St. Augustine Green, bring Fido for a pet parade, costume contest, dog tricks show, a silent auction, live music, and much more.

Rosemary Beach was designed for those who embrace the pied lifestyle. Streets were made for walking and biking, and the low traffic and slower pace make this an ideal spot for getting out with the kids. Explore the beaches, wander the secret walking paths that wind throughout the Emerald Coast area, or stroll the cobblestone streets on a family ice cream outing.

Considering the area's stunning architecture, it is no wonder Rosemary Beach takes sand castles seriously. Elevate your next family beach day with professional sandcastle-building lessons, and let your creativity shine.
Make it your own
There are only about 400 homes in this coveted area, so finding real estate can take time and effort. However, buying a Rosemary Beach property is the best way to experience the magic of this lovely Emerald Coast community.
Estates here feature exquisite architectural details and luxe amenities, like wine rooms, saltwater pools, carriage houses, high ceilings, and easy access to the beach. Look for a concierge-style
agent
to give you an edge in the buying process — they may have access to properties not yet listed.
Contact
Elizabeth Boswell
to tour the fantastic homes for sale in Rosemary Beach. The Live Love 30A | Destin team, brokered by The Premier Property Group, will help you find your dream home today.