Thinking about buying a home in Florida near the beach? Congratulations! Homeownership is an ideal way to build equity, earn tax breaks, and enjoy a comfortable place to call your own. Owning a home comes with maintenance costs and financial responsibilities — weighing them out carefully can help you make sound investment decisions. While moving through the process of buying a property, costs that could significantly impact your budget can sometimes be overlooked. Read on to learn why property taxes on Blue Mountain Beach real estate are an expense you should account for while touring homes in the area.
What are property taxes?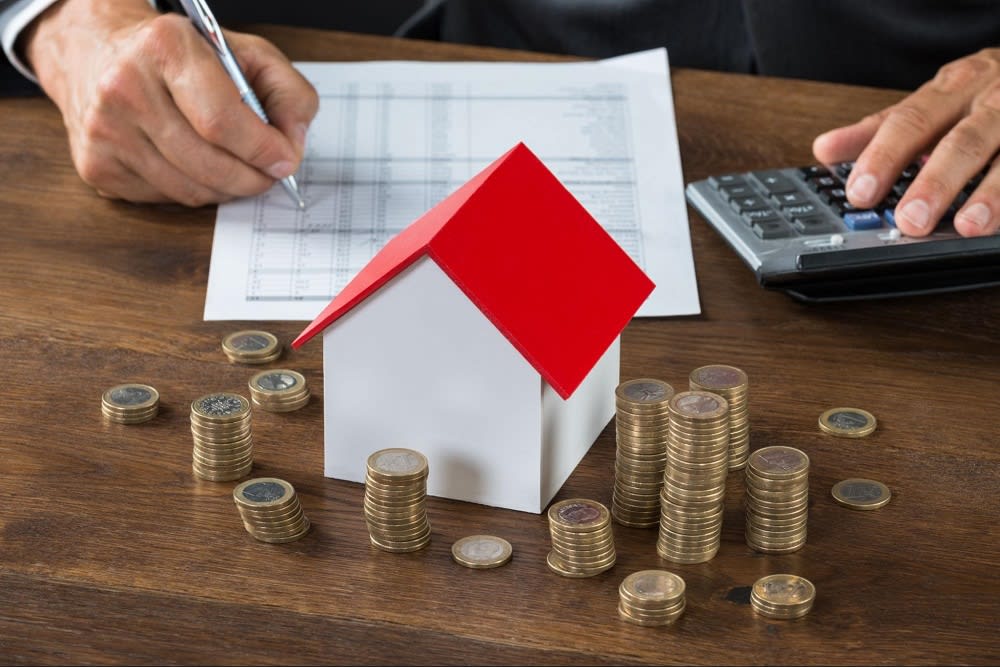 Photo courtesy of Shutterstock

Local governments specify property taxes based on the value of the real estate, including land and buildings. The tax is typically based on the property's assessed value by the city, which doesn't always match the appraised value. The amount of tax may also be affected by the type of property, the use of the property, and any exemptions. The owner of the home is responsible for paying the annual property taxes.
How are property taxes used?
Property taxes fund essential public services like schools, police and fire protection, and road maintenance. In most cases, the money from property taxes makes up a large part of a city or county's budget. This means that the quality of these services can be directly linked to the amount of property taxes collected. When you weigh the costs of buying a new home, consider the affordability of its annual property tax.
When are taxes due?
Property taxes in Florida are typically due on November 1st of each year. However, the date may vary depending on the county where you live. Look for the due date on your tax bill, or contact your financial advisor for assistance.

Florida property taxes are paid in arrears, meaning the tax bill you receive is for the previous year. The tax must be paid in full by March 31st of the following year to avoid penalties. This means if you purchase a home in Florida on or after November 1st, you will be responsible for paying the property taxes for that year. If you buy a home before November 1st, you won't have to pay property taxes until the following year.
How much are property taxes?
Property taxes are different for each homeowner. The rate is determined by the current tax rate in your area, which is based on the current land value. It's typically recalculated annually. Property taxes are only applicable on real property, meaning the land or permanent buildings or structures on the property. A tax assessor will evaluate the property and apply exemptions to calculate your total. Blue Mountain Beach home owners can learn more from the
Walton County Property Appraiser
.
What happens if you don't pay property taxes?
Failing to pay your property taxes can have serious consequences. If left unpaid, you could eventually lose your home. In most states, property taxes are considered a lien on your home, which is a legal claim on your property that allows the government to seize and sell your property to pay outstanding taxes. As you begin touring Blue Mountain Beach homes for sale, ask your realtor to research any outstanding liens or penalties associated with a home you're interested in.
Work with a financial professional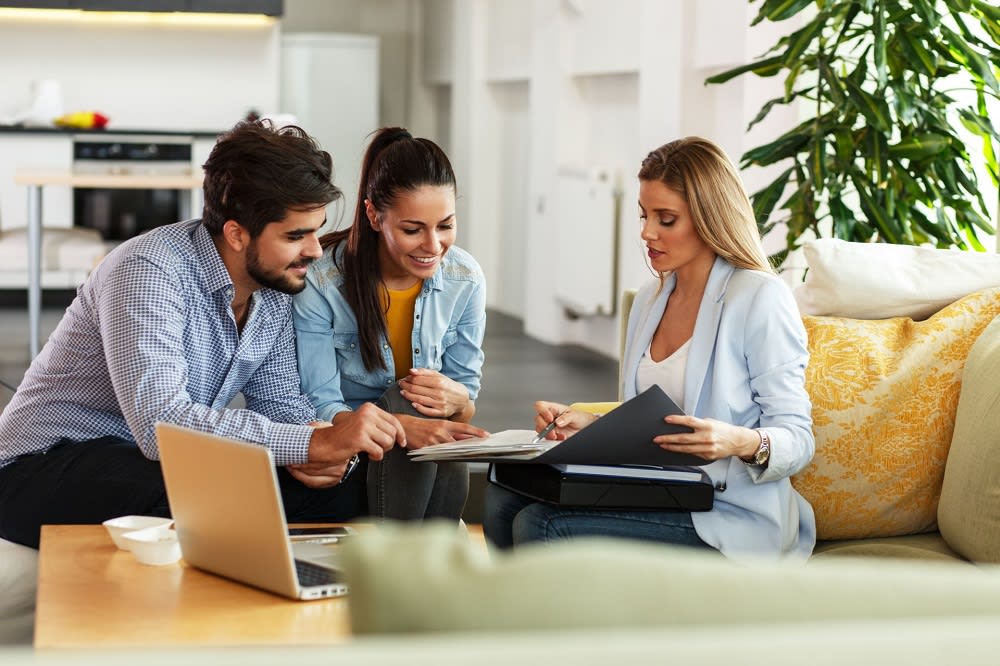 Photo courtesy of Shutterstock

Property taxes can be complex without help from an experienced and knowledgeable professional. As you navigate the Blue Mountain Beach real estate market, enlist the guidance of a financial advisor or CPA. They can assist you in understanding all the costs involved with purchasing a new home and the annual taxes that must be paid on it. With a financial advisor on your team, you will more easily move through the real estate transaction process, protect your assets, and be well-informed of all the home-buying expenses before making a decision.
Hire a real estate agent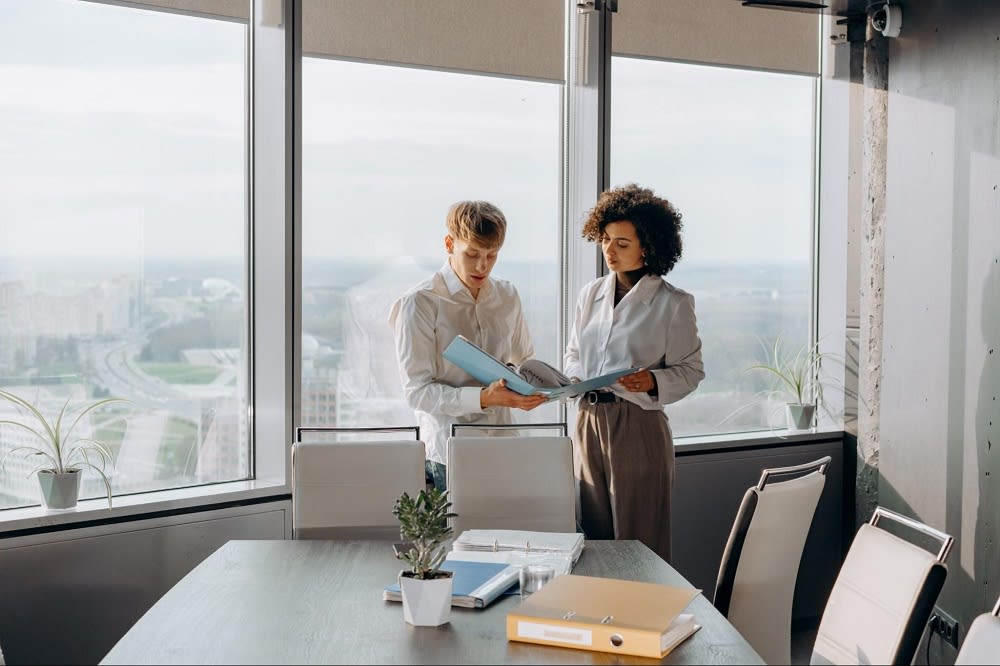 Photo courtesy of Pexels

Many elements need to come together for a successful home-buying experience, and a local real estate agent can ensure the process is seamless and relatively stress-free. Your agent should be familiar with the area you are interested in so they can help you find the right home that fits your budget and includes the amenities on your must-have list. A good agent can also connect you to other professionals throughout the process, including loan officers, CPAs, and home inspectors.
Before stepping into the
Blue Mountain Beach
real estate market, find a professional to help you weigh the costs of property taxes when buying a new home.
Live Love 30A
| Destin team, brokered by The Premier Property Group, is a team of experienced real estate agents in the Destin area and surrounding neighborhoods. We invite you to explore our
featured properties
, and then
contact Elizabeth Boswell
when you're ready to begin the search for your dream home.

*Header photo courtesy of Pexels