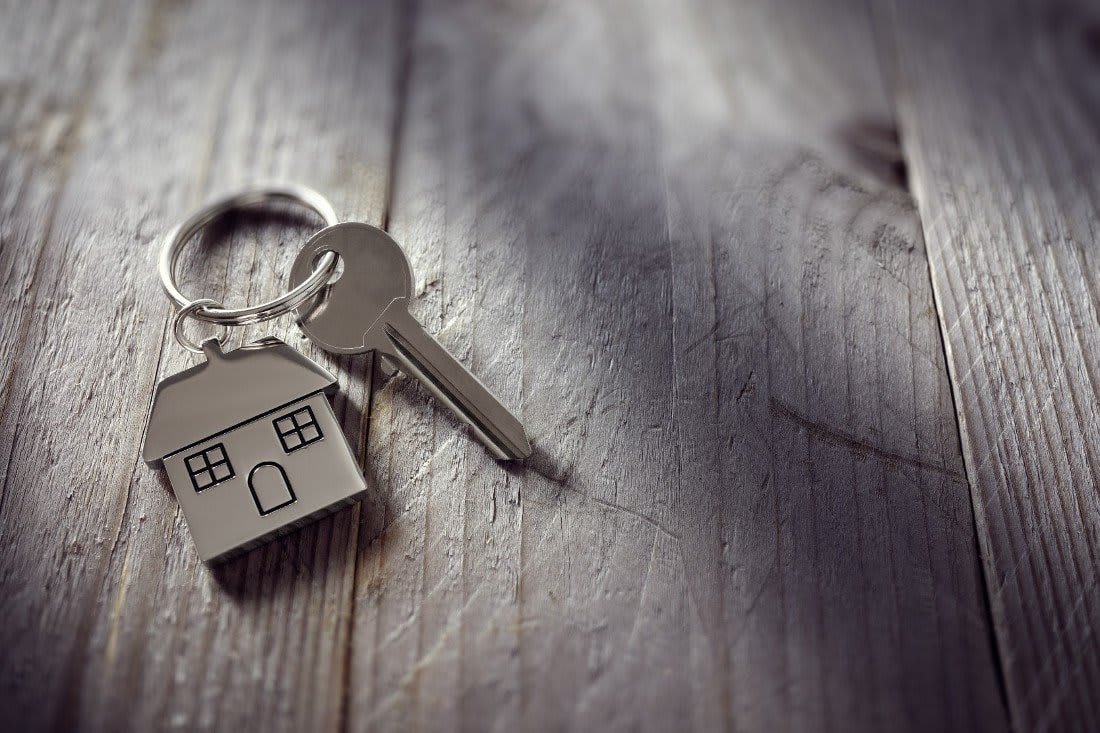 Last month, the
Live Love 30A Real Estate Group
shared ideas for establishing and maintaining self-care throughout 2022. This month, Owner, Elizabeth Boswell, highlights the importance of having a knowledgeable agent who understands the lending process and helps the buyer maintain optimism when properties appear to literally fly off the
MLS listing
shelf.
What's Happening Now?
Over the past year, Elizabeth and her team have repeatedly heard things like, "I wanted that house so badly," or "I lost the house because I was unable to close on time." It's bound to happen - your luxury beach home offer is rejected or your mortgage company is unable to close on time. What can a buyer do to better prepare for the buying process?


According to industry experts, one of the best tools a buyer can have is a pre-qualification letter prior to making an offer for an Emerald Coast beach home. Pre-qualified buyers are king in the Destin|30A luxury beach market. Sellers know pre-qualified buyers have done their legwork and are ready to make an offer.


Elizabeth further recommends having a pre-qualification letter from a local lender specializing in coastal lending. These lenders understand the local market, the lending requirements, and the importance of moving quickly to ensure a buyer closes on time. Also helpful is to know your lender's reputation and relationship with the agent. These relationships ensure there is clear and constant communication between all parties.
Purchasing Condominiums
An interesting fact about luxury condos south of Hwy 98 is that they are considered Condotels - a hybrid property that combines the ownership of a condominium with the option to rent out units like a traditional hotel. Buyers with out-of-town lenders are sometimes rejected because there is no expectation of closing in the allocated time. Most agents know 80% of out-of-area lenders fail to close on time.


Condos require special financing and local lenders are best prepared to assist when purchasing a luxury home in Destin or 30A. Another strategy is to strengthen your offer by returning the lender's paperwork within 24-48 hours. Most lenders can pre-underwrite files which speed up the back-end lending process.
Other Factors
Another factor to consider when presenting your offer is the effect our current appraisal backlog can have on closing. All lenders are experiencing the lag in appraisal completion. Most recently affecting appraisals are COVID, the number of available agents, the number of people moving to our beautiful beaches, and the price being offered for an appraisal.



Remember, appraisals are paid out of pocket by the buyer. A buyer can be proactive and ask the lender to order the appraisal right away and consider requesting a rush appraisal and pay the rush fee to ensure the property is appraised in the allocated time without an extension. A buyer can also ask the lender when to expect mortgage approval.

Destin Appraisals

does a great job explaining the local appraisal process.


What to do if your offer is rejected? Elizabeth knows personally the emotional pain a buyer can experience when an offer is rejected. A good strategy is to study the reasons the offer was rejected and ask your realtor what you can do better. Talking to a trusted source can also be helpful if you lose out on a property you have been waiting to buy. If you are losing out on multiple properties, it can be one of two things - your realtor is unfamiliar with the local market, or you are not allowing your realtor to do his/her/their job.



The Live Love 30A team of experts will work diligently to ensure each buyer has all the tools necessary to present the best offer to a seller. Our agents take the time to listen to your needs and continue to uphold commitments to our clients and bring the highest level of sophistication to all things luxury real estate in the Destin|30A community. Next month, visit our

blog page

to learn more about market trends and how these will affect the real estate industry.