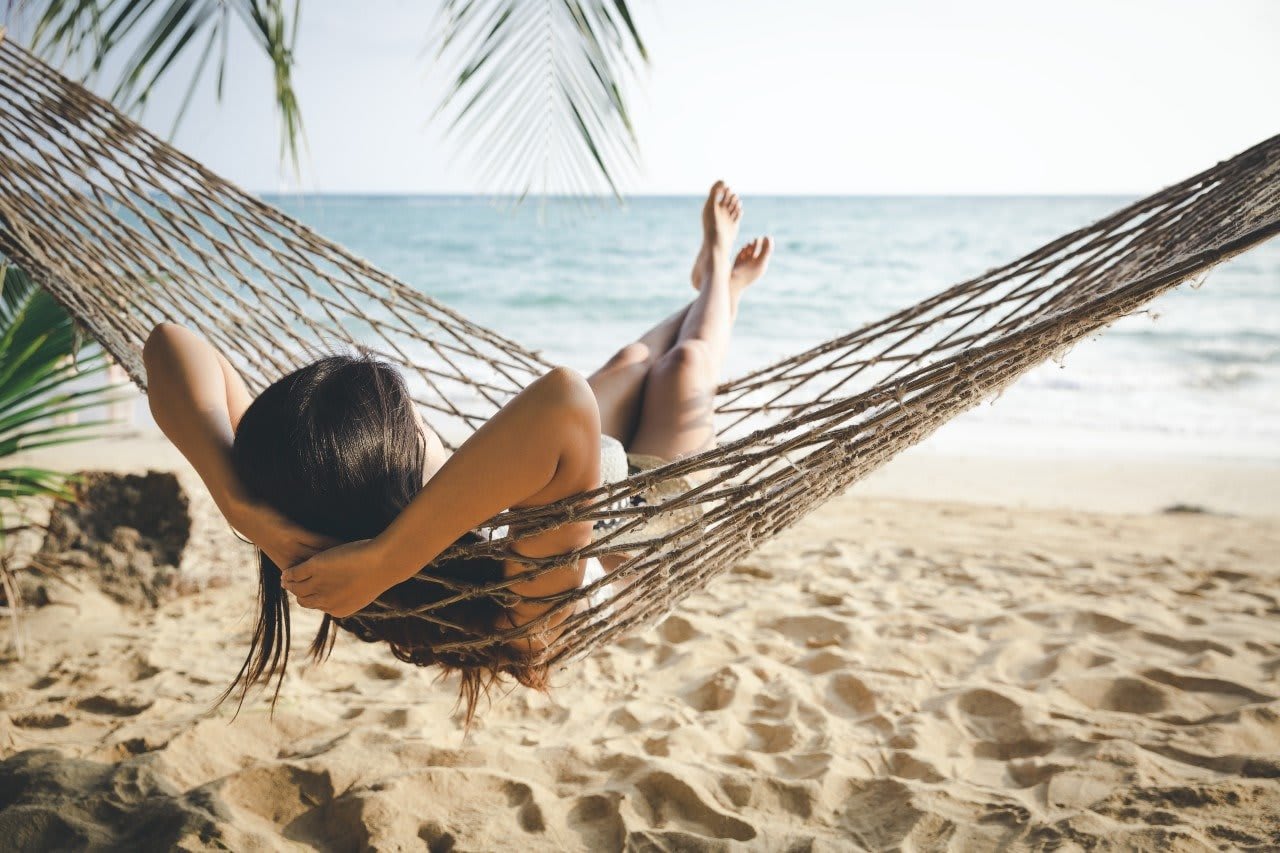 The Live Love 30A luxury realty group is excited to make 2022 the best year yet. 2020 and 2021 demonstrated life's unpredictable nature and all of us have experienced life differently in a changing world. We continue to uphold our commitments to our clients to bring the highest level of sophistication to all things real estate in the
30A community
. That being said, our realty family set a collective goal to make 2022 an emotionally and physically healthy year as well.
Elizabeth Boswell, owner of Live Love 30A | Destin, has challenged each of us to experience enriching activities in our lives such as art, music, nature, fitness, and overall wellness.
Destin
and 30A is known for its fishing, golfing and unparalleled beach living along the emerald shores of the Florida Panhandle. Elizabeth asked us to go above and beyond to find memorable activities we could share with our savvy readership that may be less known to the Destin and 30A communities. Here are some 2022 lifestyle suggestions that our team curated:
For a sublime culturally diverse reading experience, subscribe to
VieMagazine
. This particular publication is a sensory and informational local magazine, "focusing on human-interest stories with heart and soul". In addition to local coverage, this award-winning magazine includes international stories on fashion, culture, travel, and more. This magazine is geared to a readership with refined tastes.

Whatever direction 2022 takes, LiveLove30A encourages you to do something different and positive for you; to reflect and execute delayed or postponed plans. Maybe you can be the encouragement someone else needs to do life differently and be well-lived. Maybe the home of some day can become the home of today in 2022.