It doesn't take a degree in economics to know the cost of living is on the rise. From cosmopolitan cities to quaint, tranquil towns, residents across the country are feeling the effects of high gas prices, inflation, and a fluctuating economy. So how can you beat the high cost of living? First, let's get some clarity on the cost of living and
how it is calculated
.
Cost of living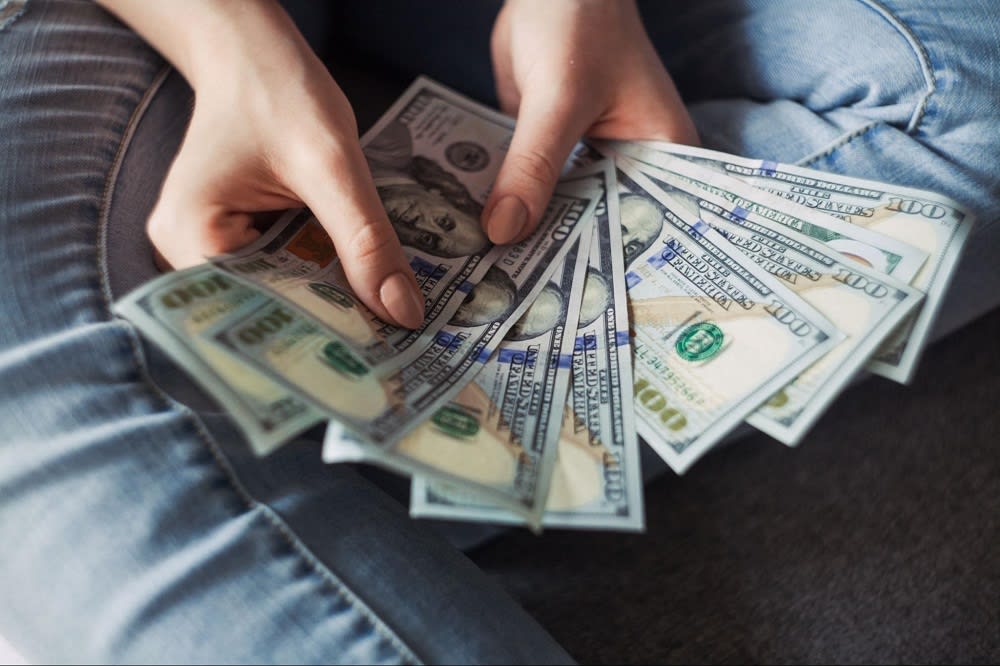 Cost of living is the amount of money it takes each year to maintain your lifestyle, be it stylish and full of luxury or laid-back and under the radar. A multitude of factors helps determine the cost of living, including where you live, how much you drive, and the kind of home you live in. Do you have a pool or extensive grounds? Does it take a team of landscapers to maintain the gardens, or do you have a green thumb and an affinity for growing those gorgeous rose bushes? Every decision about what to add to your property or when and how to buy a car can contribute to your specific cost of living.
Several different agencies, including the
Economic Policy Institute
, calculate the average cost of living. These agencies consider factors such as housing, food, child care, transportation, and taxes, among other necessities, to calculate the cost of living for a specific location. Since many of the factors on this list are things we can control, it is possible to take cost of living matters into your own hands — and budget. Read on for a few life changes that will significantly impact your personal cost of living.
1. Location
You've heard it before, and it rings true here, as well — location is everything. When it comes to the cost of living, there are few factors as important as where you live. One of the most dramatic ways to affect your cost of living is to move to a town or neighborhood with lower costs. Perhaps moving across town will yield lower property taxes, or switching out a big city lifestyle for a laid-back seaside spot will cut down on expenses.

Be aware, however, that while a sprawling metropolis may cost more to live in, it may also offer a higher income for your chosen profession. You'll want to weigh the cost of living in a particular location against the opportunities it offers. Smaller towns, while potentially less expensive in terms of housing and taxes, may lack the resources and opportunities you desire.
If you're curious about where your current location lands, try entering your information into this
cost of living calculator
. If you're considering moving to a new location, like Seaside or Rosemary Beach, enter that information and see how it compares. Relocating to a new
neighborhood
may be the smartest move you can make for your cost of living, and a reputable
agent
can help you determine if a move is right for you.
2. Walkability
There's a good reason why high walkability scores are so attractive to those looking to relocate. Highly walkable cities and neighborhoods not only offer an easy lifestyle and an effortless way to stay active but also mean a lower cost of living.

While cars and driving are an American way of life, they do come with a high price tag. Of course, you have the actual cost of the car to consider, but beyond that, several other factors can seriously affect your transportation finances.
Car insurance and regular vehicle maintenance are essential costs, while gas prices continue to fluctuate and cause alarm for those trying to stick to a budget. Living in a place designed for pedestrians, like
Seaside
, the model for New Urbanism, allows residents to leave the car in the garage and save on all those vehicle-related costs.
3. Activities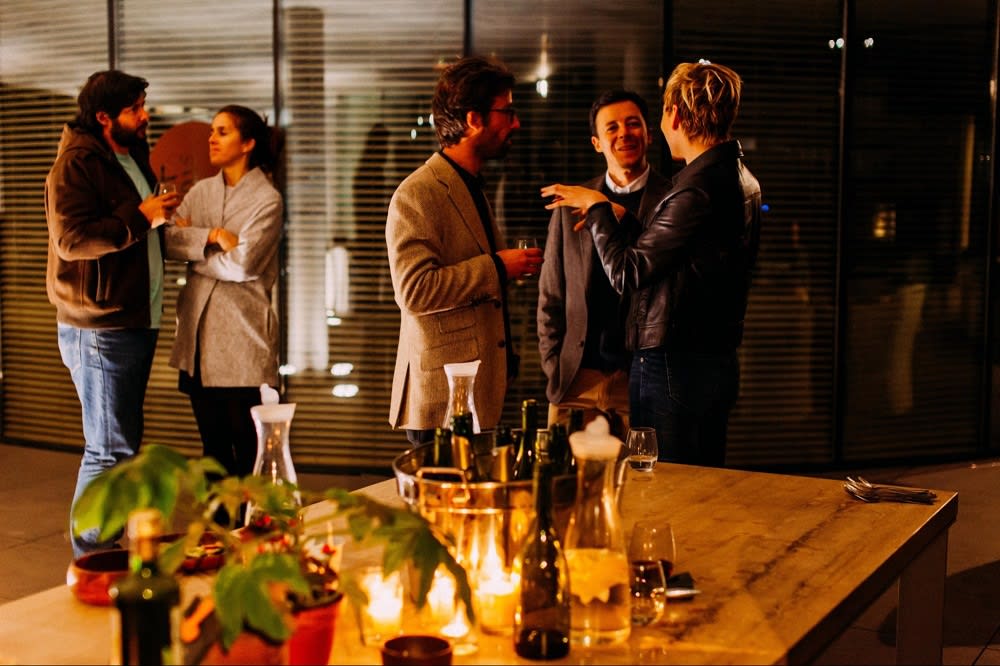 While chic bistros, luxe resorts, and golf clubs often rank as the most desirable ways to spend free time, these activities can significantly affect your finances. But there are creative ways to be both upscale and financially savvy — like hosting a party in your own stylish
outdoor space
. Add a few lanterns and candles, create a signature cocktail, and enjoy the serenity of your own backyard while you chat with friends.
The best food in Seaside may be right at home, so skip the noise of the latest culinary hotspot and try your hand at gourmet creations. Visit a local
Farmers' Market
for fresh, organic ingredients and whip up a feast fit for gourmand tastes right in your own kitchen. Not only will your finances breathe easy, but you can also tailor the dishes to your tastes and healthy eating desires.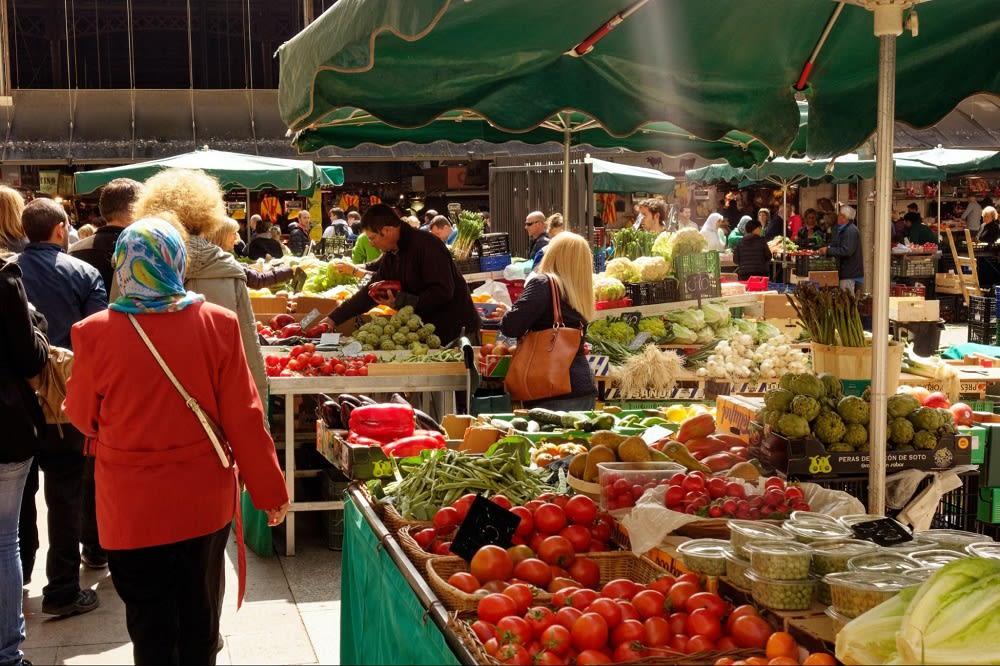 Some of the most elegant activities in Seaside don't require an American Express Black Card — or even a wallet of cash. The Emerald Coast, and many beachfront Seaside homes, offer some of the nation's most stunning views and the most luxurious white sand on the coast. A simple sunset walk on the beach can feel like the most indulgent moment of the day.
4. Energy use
Understanding how and when you use electricity can significantly affect your yearly energy costs — without making any significant changes. Some energy-saving tips include:


Invest in a programmable thermostat to ensure you only use the heating or cooling system while at home.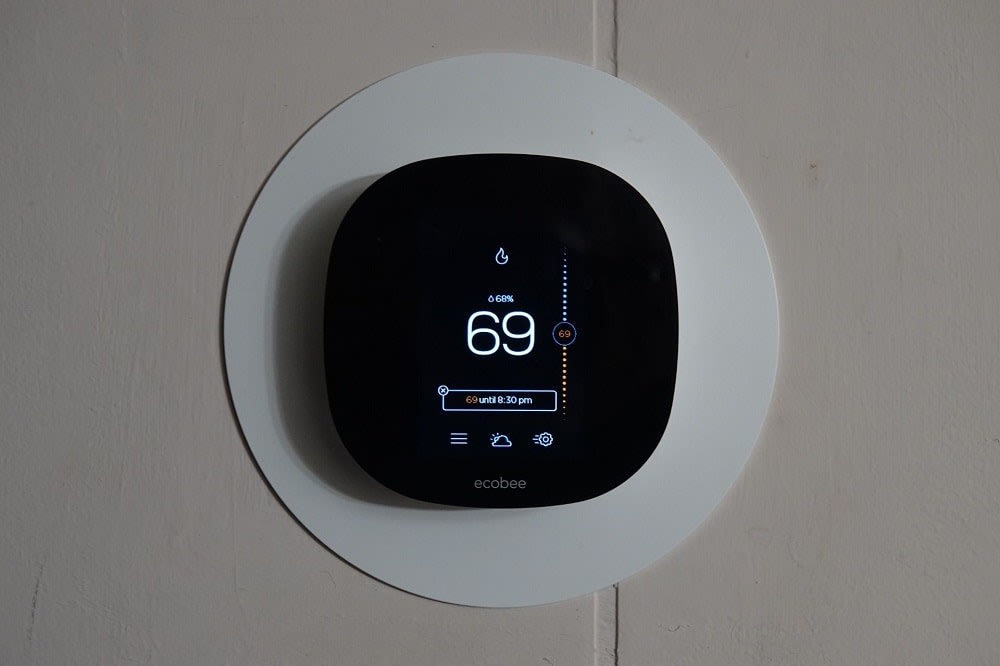 Upgrading to energy-efficient appliances.

Ensure your home is properly sealed so the heat and air conditioning don't escape through gaps.
5. Study your statements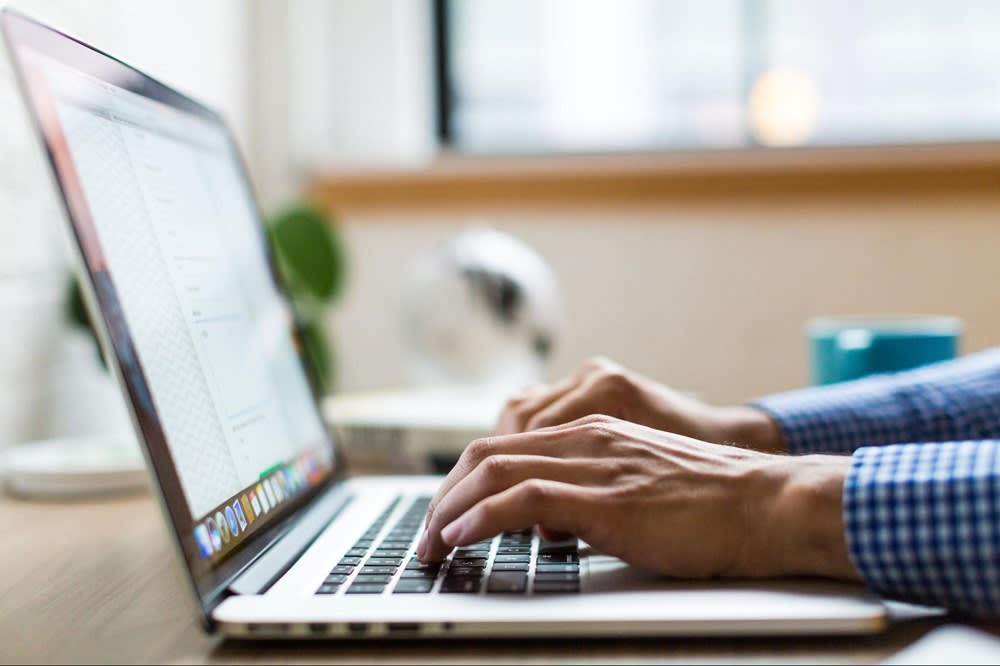 Give your monthly statement a once-over and look for any automatic payments you may have forgotten about. Gym memberships you don't use or streaming services you haven't had time to watch all add to your cost of living, and you may find they don't add any significant value to your lifestyle. Complimentary trials may have gone off your radar — and now is the perfect time to cancel them.
Partner with a trusted Seaside real estate agent
Contact the
Live Love 30A team
brokered by Premier Property Group for more information on Seaside real estate and all available
30A
properties for sale.